A Friend for You could not exist without the support of volunteers and Friend Agencies like you. Here are three ways to get involved:
Make your organization a Friend Agency
We are proud to partner with agencies, government programs, nonprofits and churches who want to combine efforts to better serve those who are pregnant.   Collaboration helps our clients tap into the materials or professional services they deserve. Contact us today to become a Friend Agency.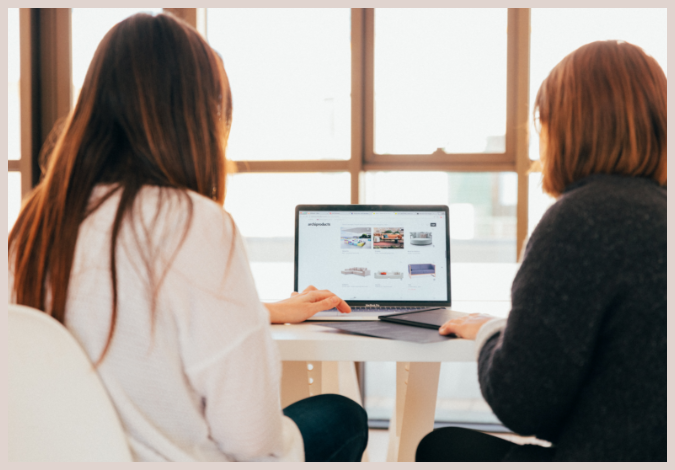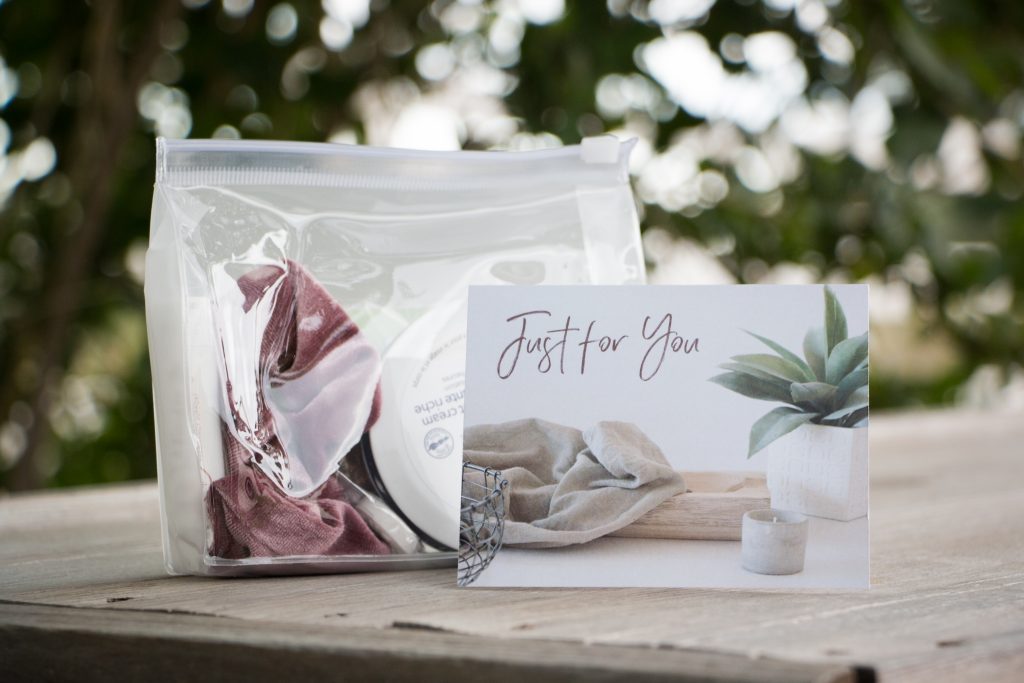 Refer our services while protecting your client's privacy.
Our Just for You boxes are absolutely free to you and contain a variety of small gifts such as lip balm, lotion, scrunchie and other items, as well as encouraging note from A Friend for You letting your clients know about our services. We also offer trifold brochures and referral cards if you prefer.
Your unique gifts are welcome here.
Curious about helping those who are pregnant in your local community? We have a variety of volunteer roles available to help you do just that. Schedule a quick call below to learn more.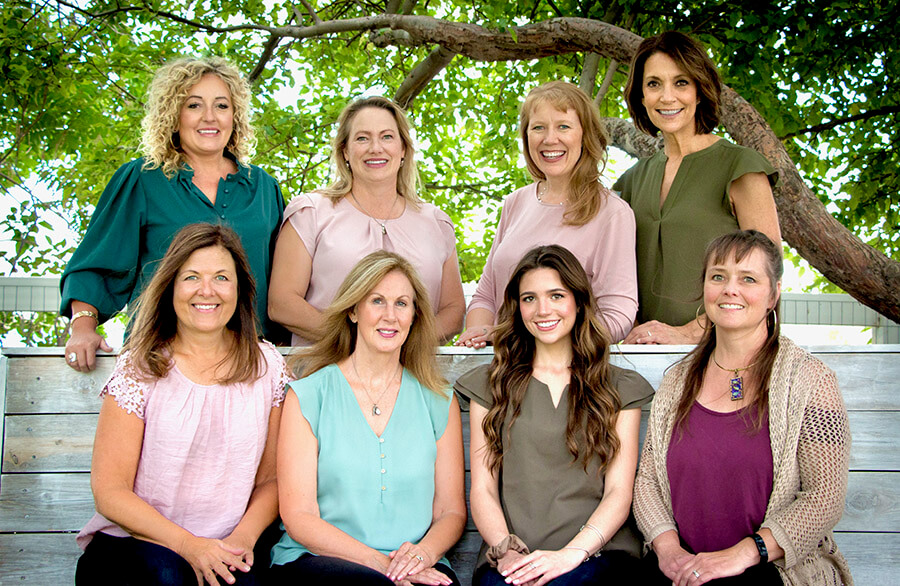 Thank you for your interest!
Please fill out this form and we will get back to you at our earliest convenience. Be sure to include your name, contact information, and what capacity you would like to become involved with A Friend for You.