Updates about A Friend for You and resources to help you navigate stages of your pregnancy.
Never Miss an Update
Submit your name and email address to receive new posts and content directly in your inbox. 
We routinely post new content to help you navigate each new stage of pregnancy. If you would like to request more information about a certain topic, send us a note or a text and we'll work on providing fresh content for you.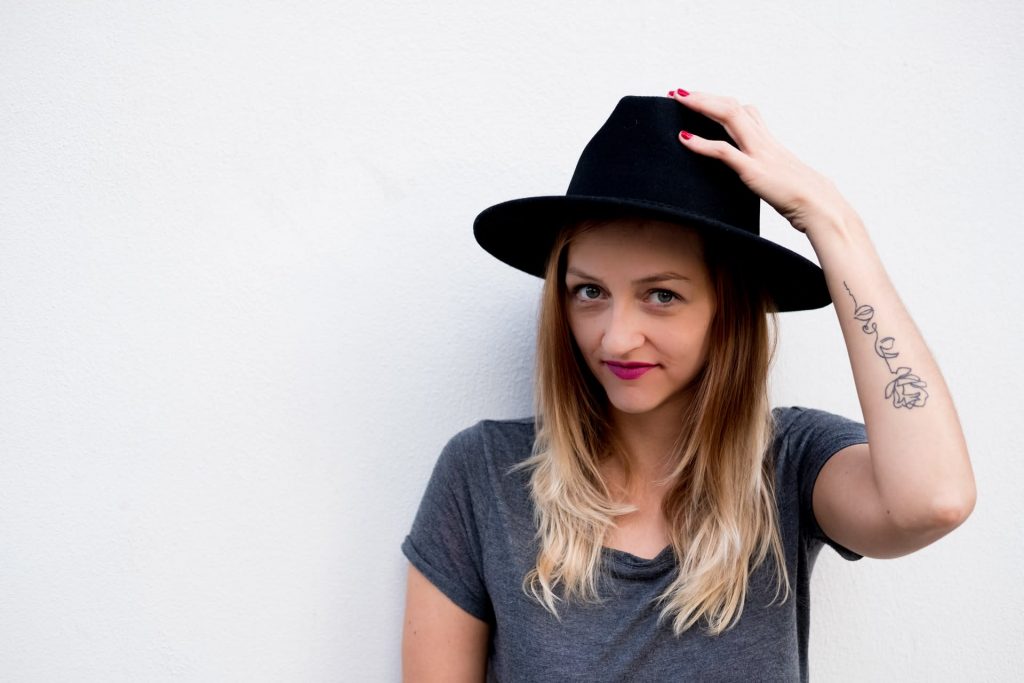 You've recently found out you're pregnant, but now what? Here are 10 tips to help you navigate your first trimester of pregnancy.
Confidentiality is a top priority here at a Friend for You. Many of our clients want to share their experiences. Meet some of our beautiful clients and learn more about the women we serve.
Dongxue was referred by Life Choices and called A Friend 4U in April of 2018. She was matched with Morgan within one hour of calling A Friend 4U. Dongxue's baby, Summer was born in July 2018. Their friendship continues to this day.
Dawna was referred by Family 4U in October 2018. Medicine Center nurse and called A Friend. She was matched with Helen within five hours of calling A Friend 4U. Dawna's baby, Landyn was born in December 2018. Their friendship continues to this day.
Madison was referred to A Friend 4U by Life Choices in Loveland. She was matched with Volunteer Friend, Morgan within four hours of calling A Friend 4U. Her daughter was born in May 2020.
We'd love to offer you support.
The next step is entirely on your terms. We are excited to serve and help you. Complete this short form to request additional information about our program, or click below to call or text a volunteer.